Nike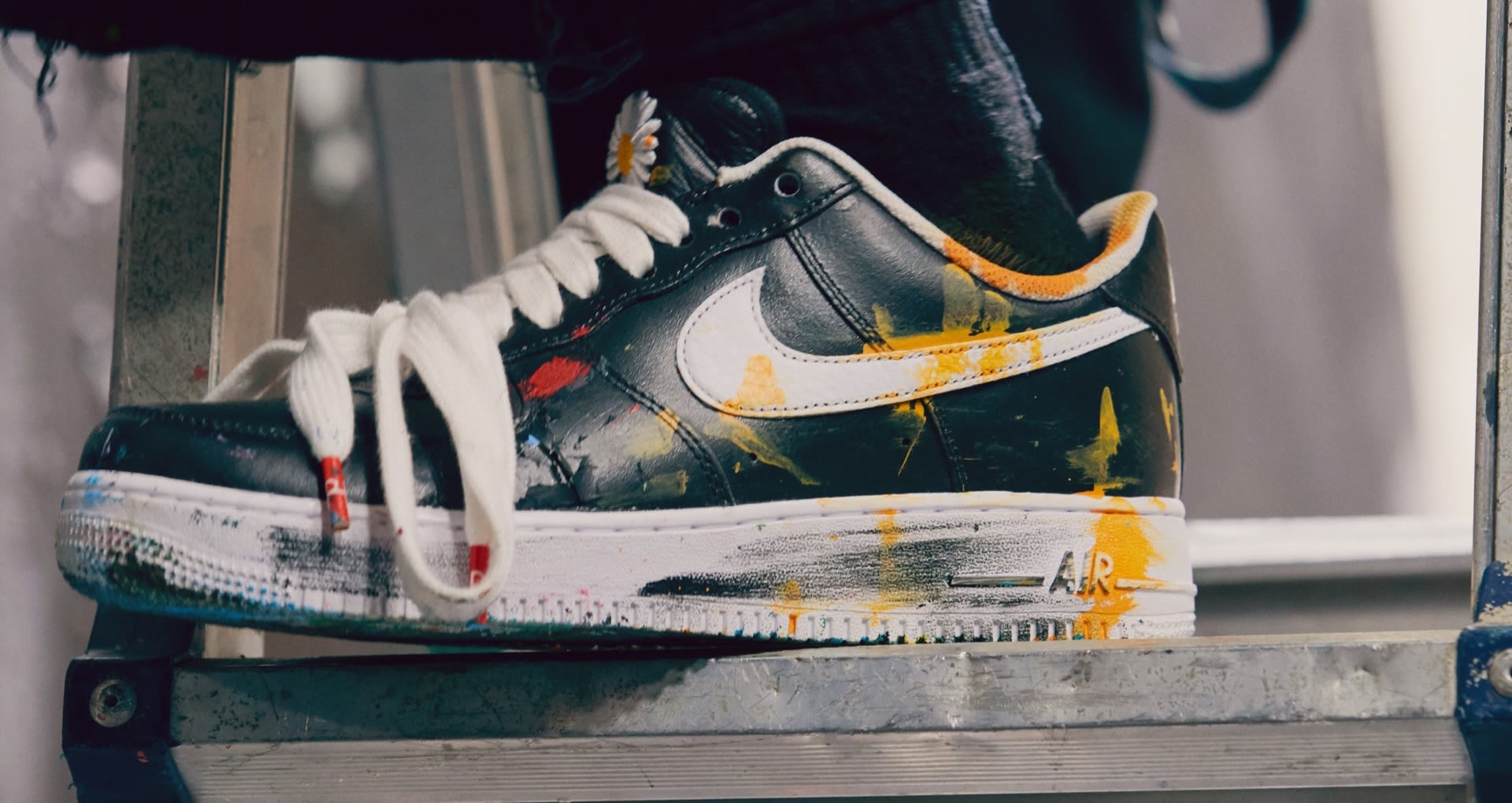 Nike's heritage

Nike was founded by Bill Bowerman and Phil Knight in 1964 as Blue Ribbon Sports. In 1971 it officially became Nike Inc. The name Nike comes from the Greek goddess of victory. Since the 1980s, the brand established a firm footprint in the world´s sneaker culture. Basketball sneakers such as the Nike Air Force, Nike Dunk, and Nike running sneakers like the Nike Air Max and the Nike Huarache are just a few examples. Nike also advanced in the field by sponsoring many high-profile athletes such as Michael Jordan, which developed into the Jordan brand. Baskèts embraces Nike sneakers as an unmistakable leader with bringing innovation into the sneaker market and giving new life to its heritage.

 
 

 

Nike X Baskèts

As a kid growing up Nike was the go-to brand. All you wanted to have was a fresh pair of Nikes before the new school year began to show off on the schoolyard. Fast forward years later we're fortunate enough to be able to sell Nike at one of the highest levels possible called 'Neighborhood'. Working together with Nike didn't come overnight and we had to work, tweak, modify  and do our best for the position we are in now. Up until today, we've worked on a number of successful (marketing) projects together with Nike, for example, Air Max Day.
Our Nike pick's


The way we approach Nike during our buying season is based on our gut feeling the first time when we see a collection.
Nostalgic elements and the 'classics' always rank high in our taste level. With that in mind, some decisions are made easier because we have a history with the shoe and we know the backstory.

Not all our decisions and strategy are based on our childhood or classics. We're also a big fan of innovation and contemporary silhouettes.
Although The Netherlands is known to be one of the biggest Air Max cities in the world not everybody feels comfortable with an air bubble on their feet.

With that being said we're always looking for classic silhouettes that are easy to wear underneath every outfit no matter how old you are.
Models like the Blazer, Air Force 1, Tailwind and the Daybreak are examples of models that can be worn by everybody on various occasions.

The way we see our collection is a good range of classics, sophisticated styles combined with exclusive Nike releases.