Adidas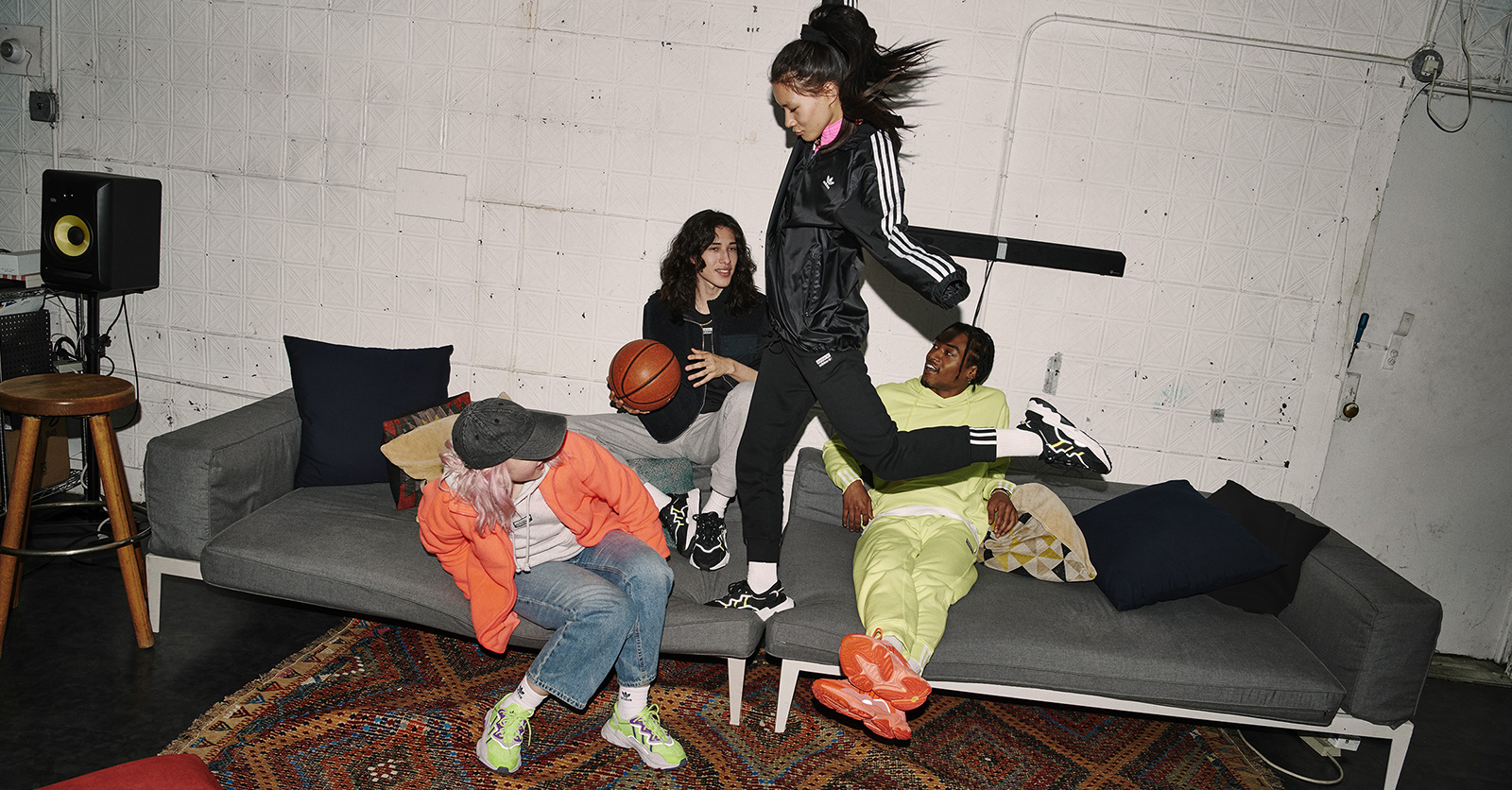 Where it all started

Adidas started from humble beginnings and transformed into a global success story. They started off with lightweight football boots and kept evolving their collections to the now very well known 'old-school' models and tracksuits.

When we think of Adidas we immediately think about the 'Superstar' and RUN DMC releasing the popular 'My Adidas' song. Most of the kids these days will remember Adidas from their collaboration with Kanye West but there is so much more to it.

A lot of sneakerheads will remember that their closet was filled with many Adidas pairs growing up. Seeing Adidas re-releasing old models such as the Superstar, Continental and Samba bring out our warm and fuzzy nostalgic side.

When we buy Adidas we keep the heritage in mind because that is what keeps our blood running. Models like the Gazelle, Stan Smith, Campus and ZX series get our attention first and then we look at the rest of the collection.

 
 

 

Adidas & Technology

New and/or technological designs like the Supercourt, SC Premiere and the Ozweego always perform well for us. Futuristic design and materials are aspects Adidas excels at. The minimalistic models automatically give you a sophisticated look.

When we talk about Adidas we truly cannot overlook the innovation in their products designs. Boost soles, for example, changed the sneaker world and the perspective of comfort.
Adidas X Baskèts

 

Adidas has been a part of our portfolio since day one and will always be part of our DNA. Baskèts has collaborated on a lot of cool projects together with Adidas in the past and there is more coming out soon.

We are very excited to see what Adidas going to come up with the next seasons. We are optimistic and curious, keeping in mind Adidas works together with many great artists and designers: Pharrell Williams, Kanye West, Beyonce, Pusha T, Blondey McCoy, Mark Gonzales, Jonah Hill, Sean Wotherspoon, Tyshawn Jones, Jason Dill, Nigo just to name a few.