Vacatures / Stages
WE'RE LOOKING FOR TALENT

Honest makers/creators/thinkers who are hefty 'sneaker/street style-culture' aficionados and find themselves being outgoing and energetic.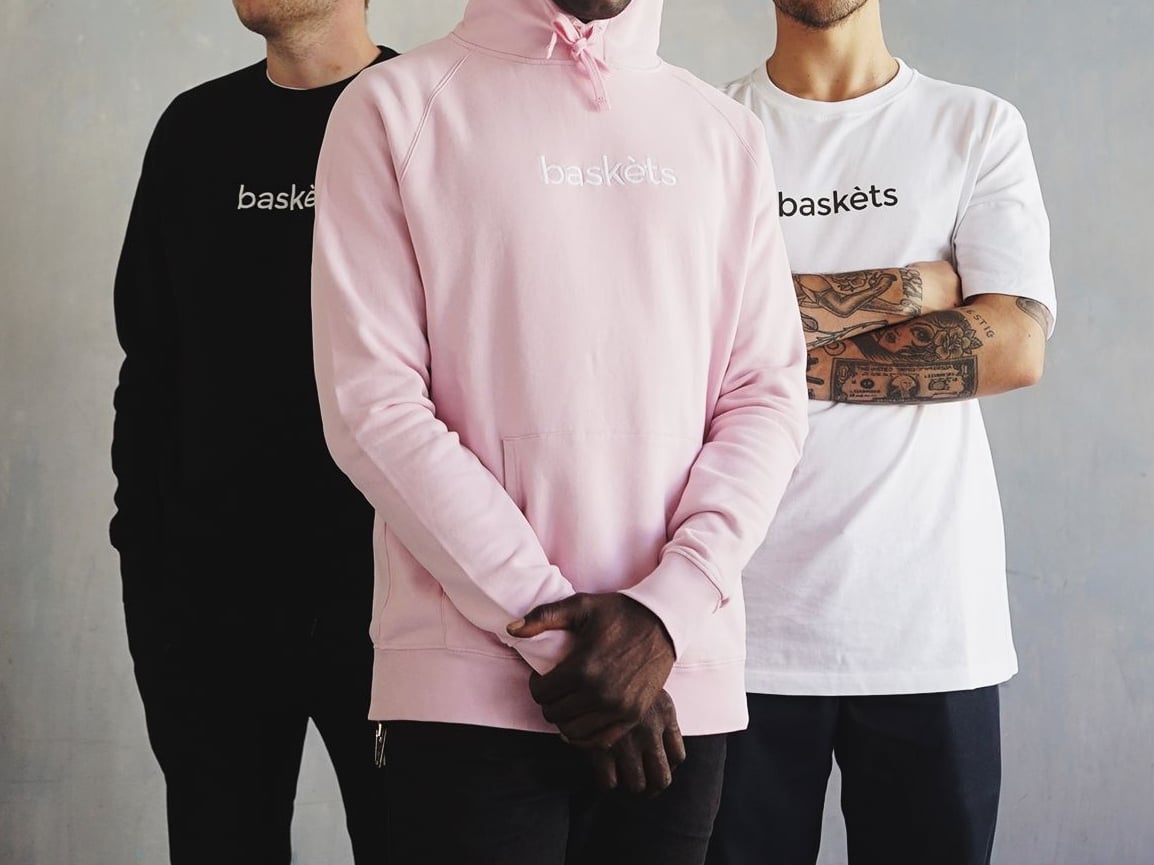 INTERNSHIP PHOTOGRAPHY/CREATIVE CONTENT/ SOCIAL MEDIA
Can you grasp the look and feel of baskèts and do you think you can help us to take this to the next level?
You should be able to tick the following boxes:
- Available for min. 4-5 months
- 18+
- You know your way around with a camera and get excited about creating like-worthy content
- You're familiar with Adobe creative programs (Photoshop, Illustrator, InDesign)
- Fluent in English and Dutch
What we have to offer you: INTERNSHIP PHOTOGRAPHY/CREATIVE CONTENT/ SOCIAL MEDIA
- A bunch of fun colleagues 
- Learn how to translate ideas into shoot-ready concepts
- Key insights on e-commerce
- A hands-on work/learning environment
- A fitting compensation for your hard work (we understand you also need to eat/pay rent/live)
Thinking of applying for this opening? Send us your amazing resume and portfolio including a photo of yourself. AND the timeframe (start and ending date) you are interested in to be our intern.
Note: Show us your skills and how you can put these to use for Baskèts.
Mention the opening you're applying for in the subject of your email.
Jobs@baskets-store.com