Vacatures / Stages
WE'RE LOOKING FOR TALENT

Honest makers/creators/thinkers who are hefty 'sneaker/street style-culture' aficionados and find themselves being outgoing and energetic.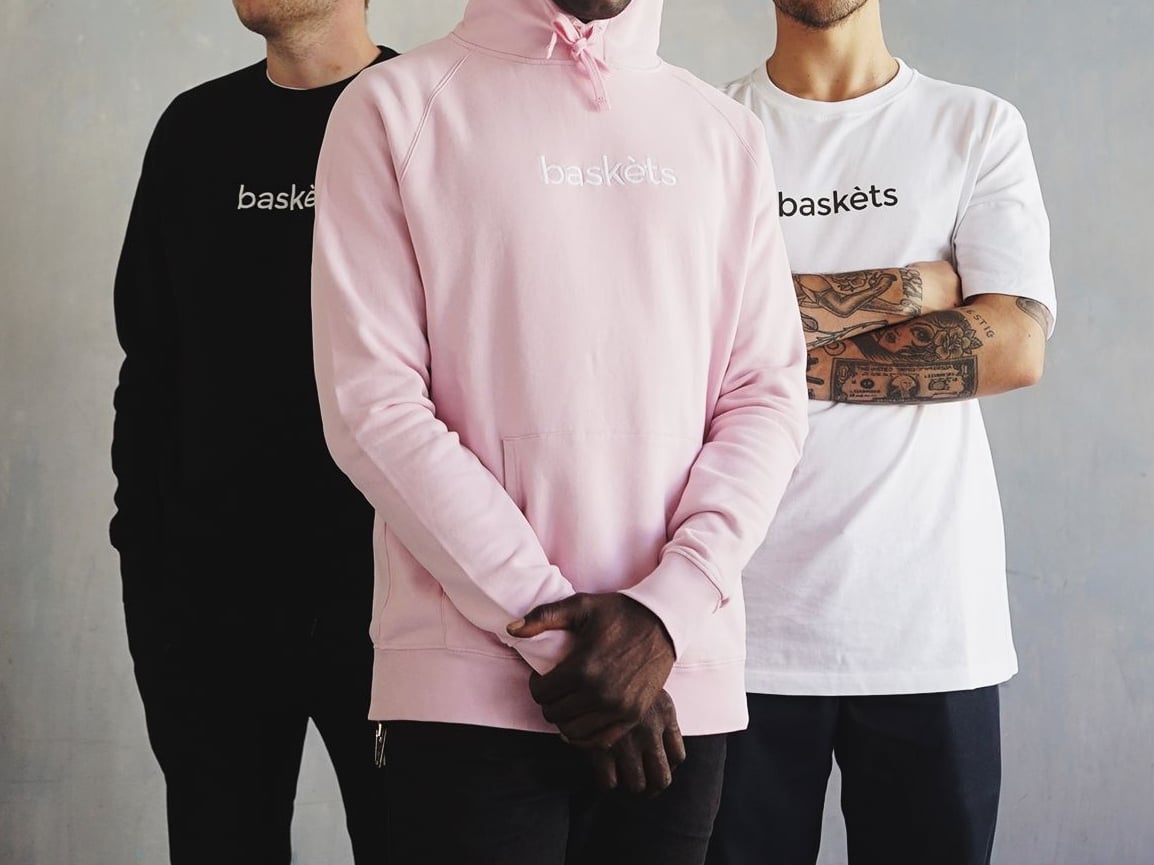 INTERNSHIP PHOTOGRAPHY/CREATIVE CONTENT/ SOCIAL MEDIA
Can you grasp the look and feel of baskèts and do you think you can help us to take this to the next level?
You should be able to tick the following boxes:
- Available for min. 4-5 months
- 18+
- You know your way around with a camera and get excited about creating like-worthy content
- You're familiar with Adobe creative programs (Photoshop, Illustrator, InDesign)
- Fluent in English and Dutch
What we have to offer you: INTERNSHIP PHOTOGRAPHY/CREATIVE CONTENT/ SOCIAL MEDIA
- A bunch of fun colleagues 
- Learn how to translate ideas into shoot-ready concepts
- Key insights on e-commerce
- A hands-on work/learning environment
- A fitting compensation for your hard work (we understand you also need to eat/pay rent/live)
Thinking of applying for this opening? Send us your amazing resume and portfolio including a photo of yourself. AND the timeframe (start and ending date) you are interested in to be our intern.
Note: Show us your skills and how you can put these to use for Baskèts.
Mention the opening you're applying for in the subject of your email.
Jobs@baskets-store.com
INTERNSHIP RETAIL MANAGER
Ben jij altijd al geïnteresseerd geweest in Baskèts en sneaker-culture in zijn geheel? Denk jij dat je een goede krachtige retail kracht kan zijn in een van onze winkels? Solliciteer dan nu naar de stage vacature als Retail Manager Stagiair.
Beschikbaar voor minimaal 4-5 maanden.
18+
Jij weet alles van Sneakers, Streetwear en de Labels die wij in onze winkels naar voren brengen.
Je bent proactief en ambitieus.
Communicatief sterk en een open houding, je vindt het leuk om met iedereen een babbeltje te maken en deinst er niet voor terug om iedereen die bij Baskèts binnen komt een fijn gevoel te geven.
Je hebt zowel de Nederlandse taal als Engels volledig onder de knie.
Je woont in of rondom Amsterdam.
Beschikbaar voor minimaal 3-4 dagen per week.
Je wilt graag veel leren en pakt dit snel op. Ook deins je er niet voor terug om af en toe dozen te sjouwen!
Relevante werk ervaring is een pre.
Wat bieden wij?
Een enerverende werkomgeving waar geen dag hetzelfde is.
Een hechte gezellige groep van collega's.
Een marktconforme stagevergoeding.
Een stoomcursus tot Retail Manager met veel verantwoordelijkheden!
Zie jij jezelf terug in deze punten? Stuur ons dan een email met je CV + Motivatie + Foto.
Jobs@baskets-store.com