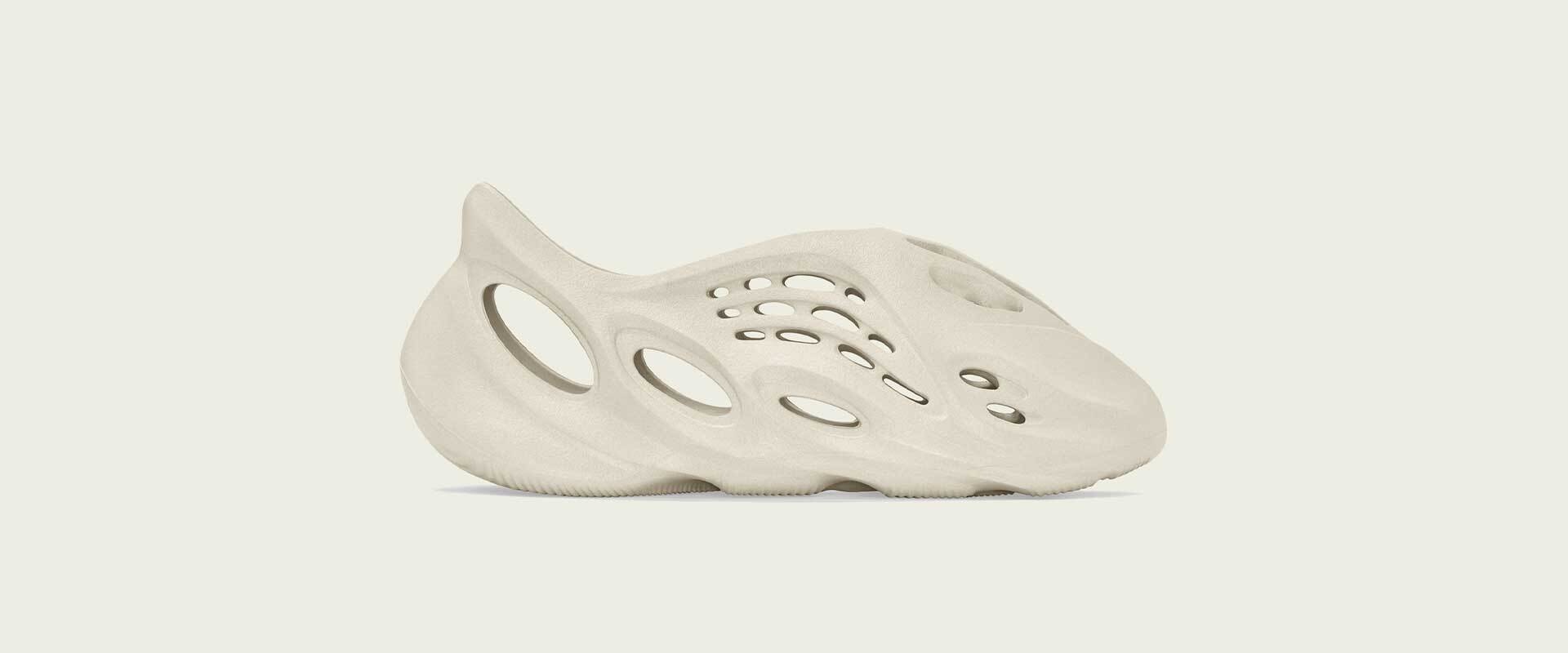 Adidas Yeezy Foam Runner Sand - raffle
How to enter the raffle:
Follow Baskèts on Instagram
Like the 'Adidas Yeezy Foam Runner Sand' post on our Instagram page
Enter the raffle form on this page including your Instagram account name
Be sure to enter your email correctly and check your spam folder frequently
Important information:
Raffle is open from 23-08 until 25-08 [Raffle closes at 15:00]
On Thursday [25-08] you will be informed via email whether you have won the raffle. If you don't receive an email, then unfortunately you have not won this raffle.
If you are one of the winners, then you can pick-up pick up your pair from Friday 26-08 until Monday 29-08 and only if you have won the raffle.
Multiple participations in the raffle are NOT accepted and will be deleted.
Important: There are parties whom are sending phishing DMs around on Instagram -> We will only contact you via email or SMS. So do not click on links in DM's that you have not received from our official Instagram account. (@basketsstores)
Do you want to stay up-to-date about our raffles? Then follow us on Instagram and subscribe to our newsletter. We kindly ask you not to contact our stores about this release. All available information is displayed on our website and our Instagram page in time.