Raffle Information
RAFFLE
CLOSED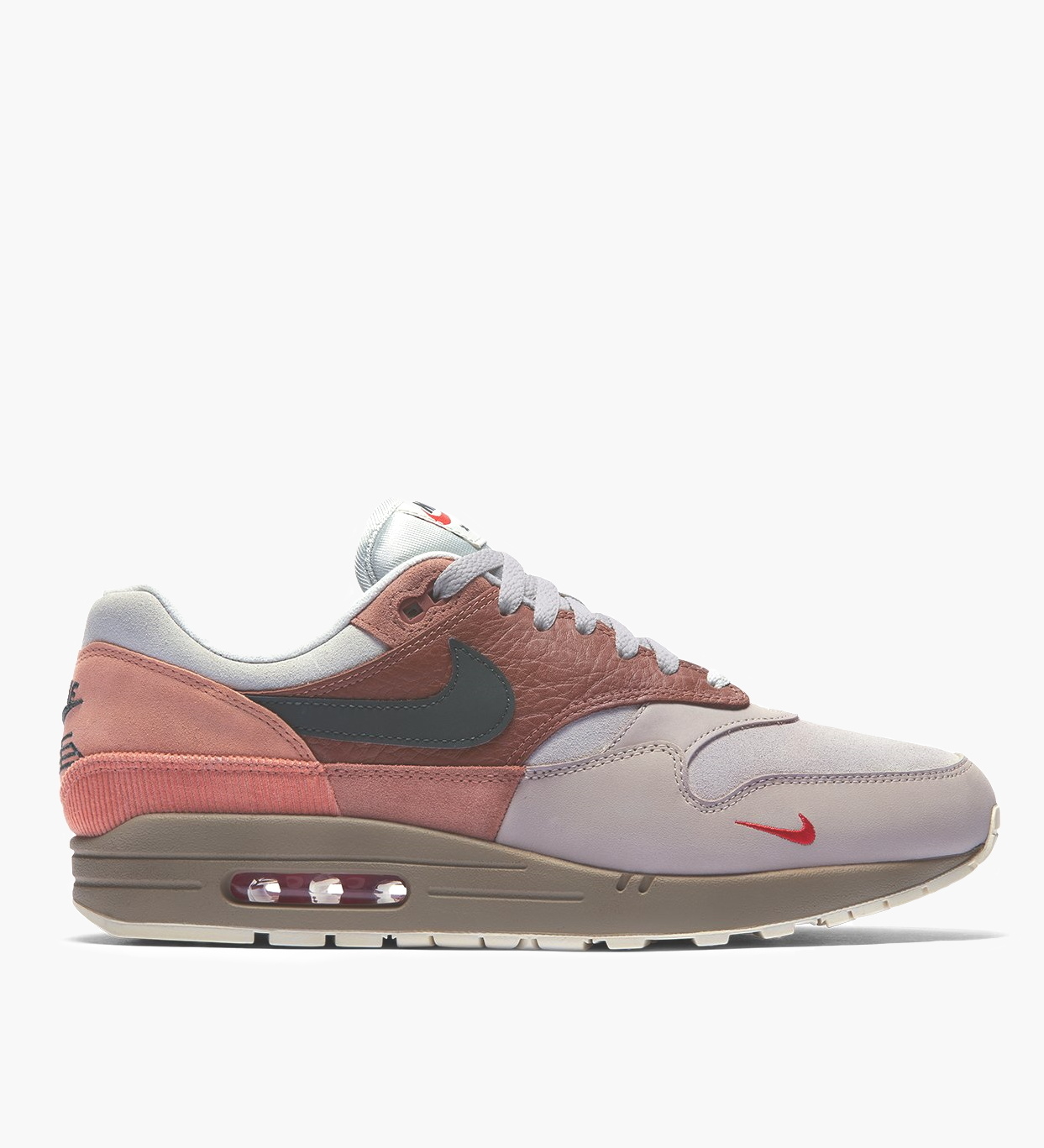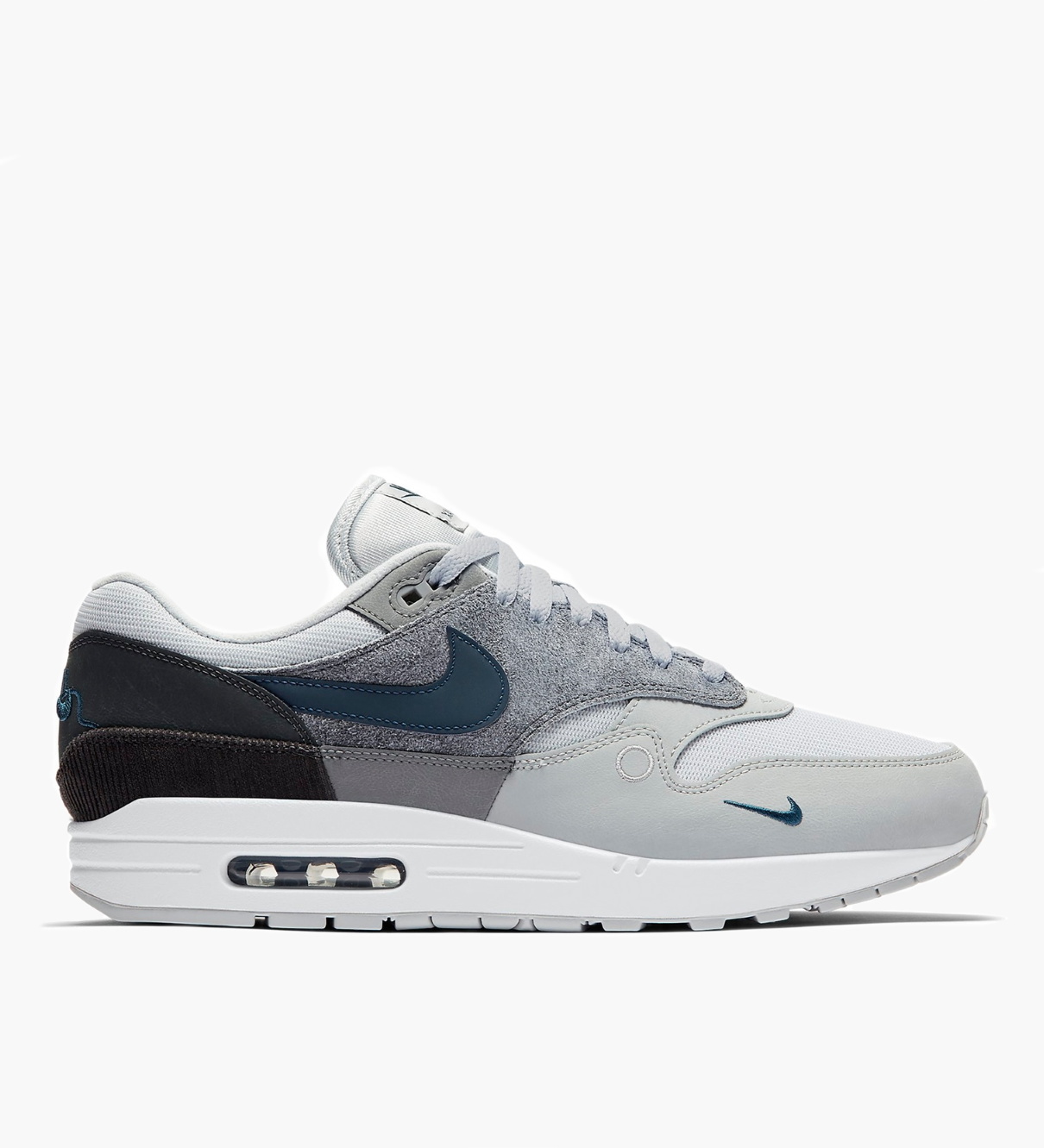 Want to stay up-to-date about our raffles and releases? Follow us on Instagram and subscribe to our newsletter. We kindly ask not to contact our stores for information about raffles and releases. All available information will be displayed on our website or our instagram page.
Important information:
Winners will be announced via SMS containing all information needed.
Multiple participations in the raffle are NOT accepted.
You can win 1 pair per person and ONLY in your own size.
Make sure your phone is correctly entered in the raffle form: 0031612345678.