07/11/2019 - 16:49
Reebok dmx trail shadow black clover hero yellow | baskèts editorial
Longstanding sportswear giant Reebok is releasing a new striking version of the DMX TRAIL. 
In 1997 Reebok launched a new shock-absorption-system called 'DMX'. Air floats through the performance pods to enhance running features. This technology is also the basis for the DMX Trail Shadow.
With this edition in the DMX-family, we see a performance-driven design at the core, surrounded by a highly fashionable and rough outdoor silhouette. A combination of black mesh with interlacing colorful overlays throughout. 
As being one of Baskèts favorite Reebok sneakers of the season, we've paid hommage to this striking model by giving our take on the styling of the DMX Trail Shadow in a modern and urban-outdoor manner. 
This rugged chunky bright coloured piece will be available for purchase at Baskèts on Novemver 8th. 
Shop the DMX Trail Shadow HERE.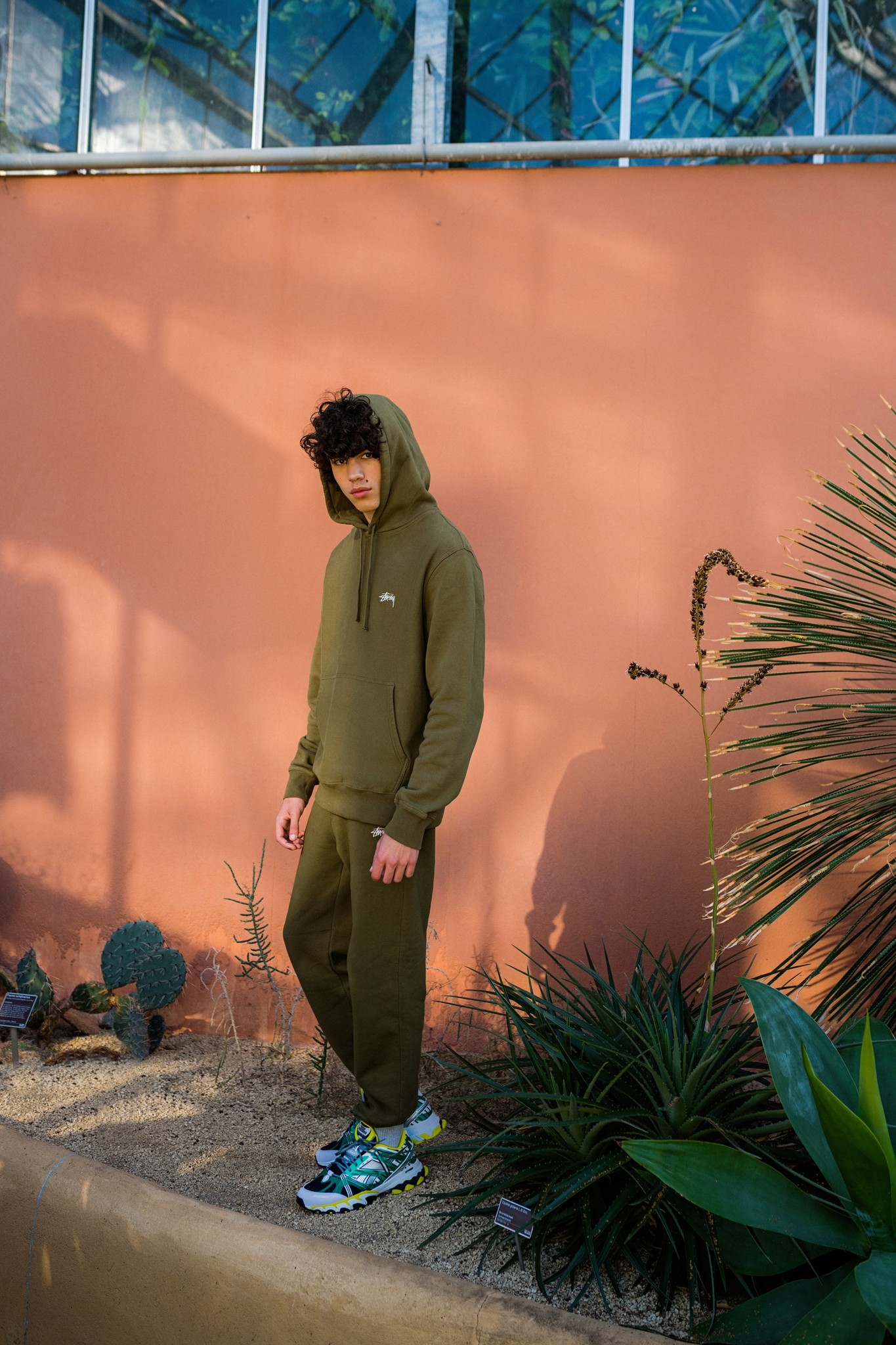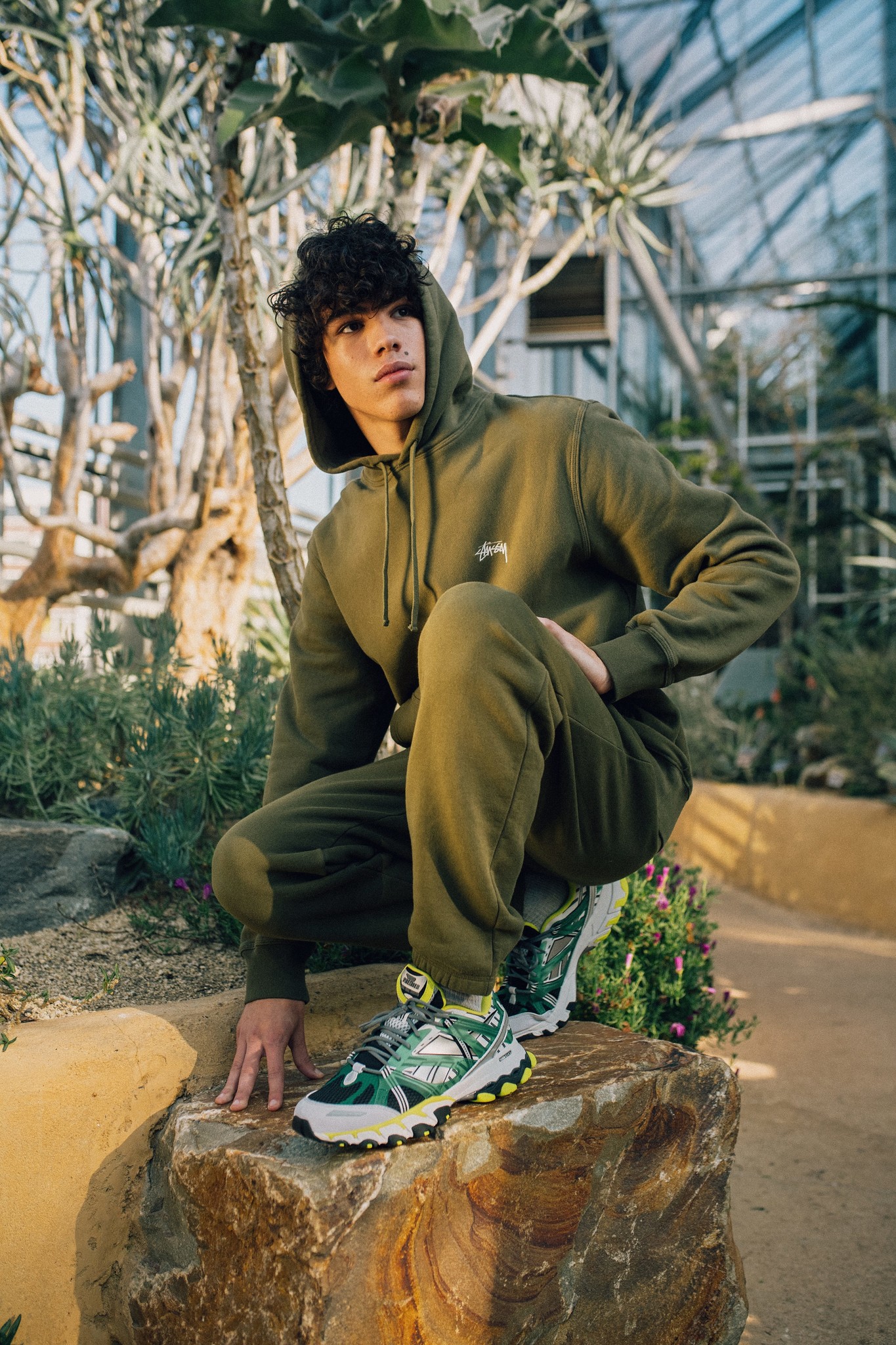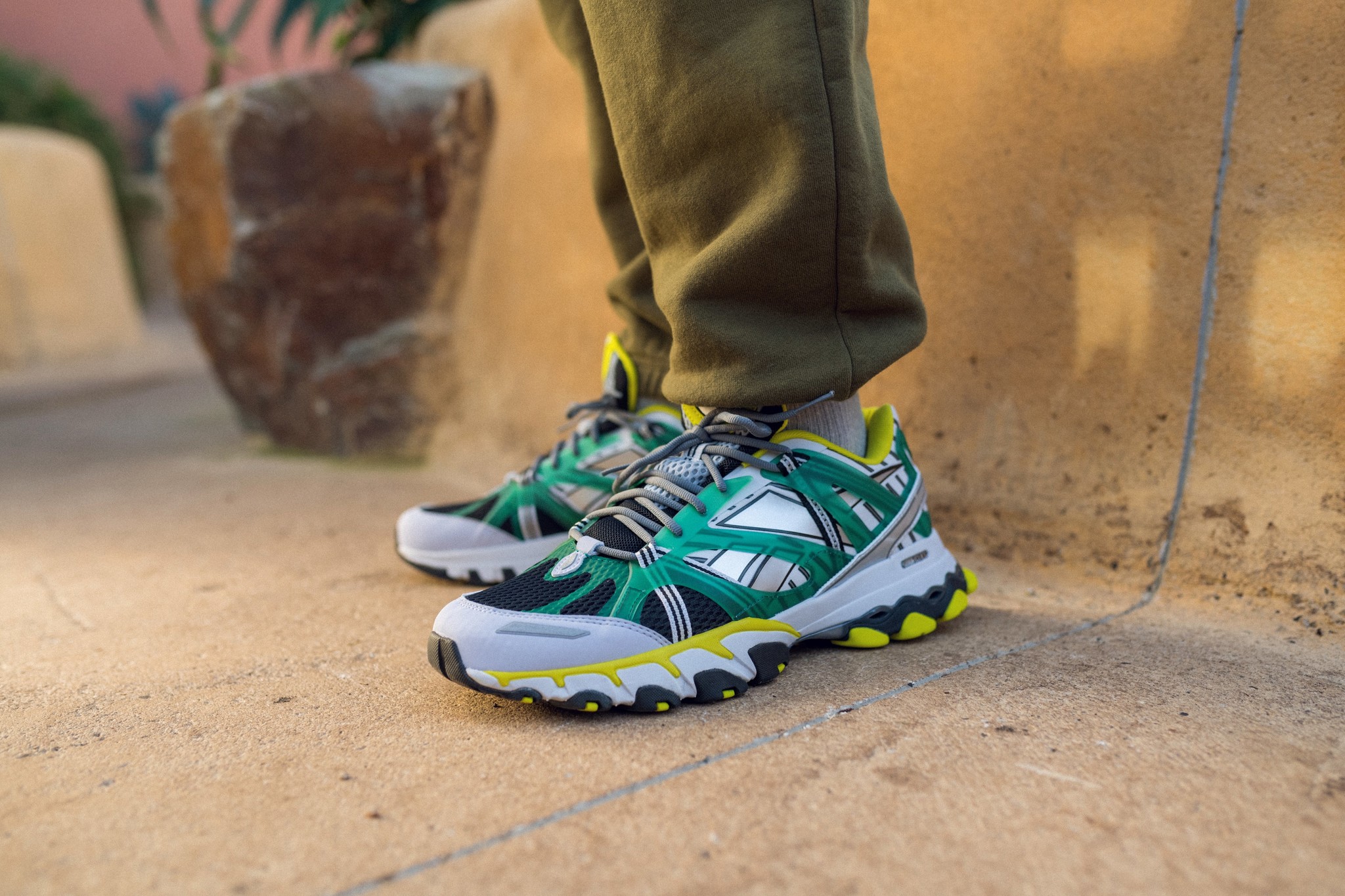 sku: EF85595
Photography: Maurice van der Meijs