11/07/2019 - 16:38
Baskèts collection 2019 1st drop
The first drop of the 2019 Baskèts collection is almost ready for you.
Three fresh pieces where quality and cut are essential in the design.
The collection is inspired by vintage and modern design in classic college sports. The designs are elevated by the signature 'B' that has made its entrance as a new logo variation. Durable fabrics like the heavy cotton used in the collection, as well as the 'teddy' detail and logo embroideries, make these clean items essential to your everyday clothing rotation.
This first drop releases on July 12th in-store and online as the first of several drops issued this year.
Shop the collection HERE.
And check out our campaign below.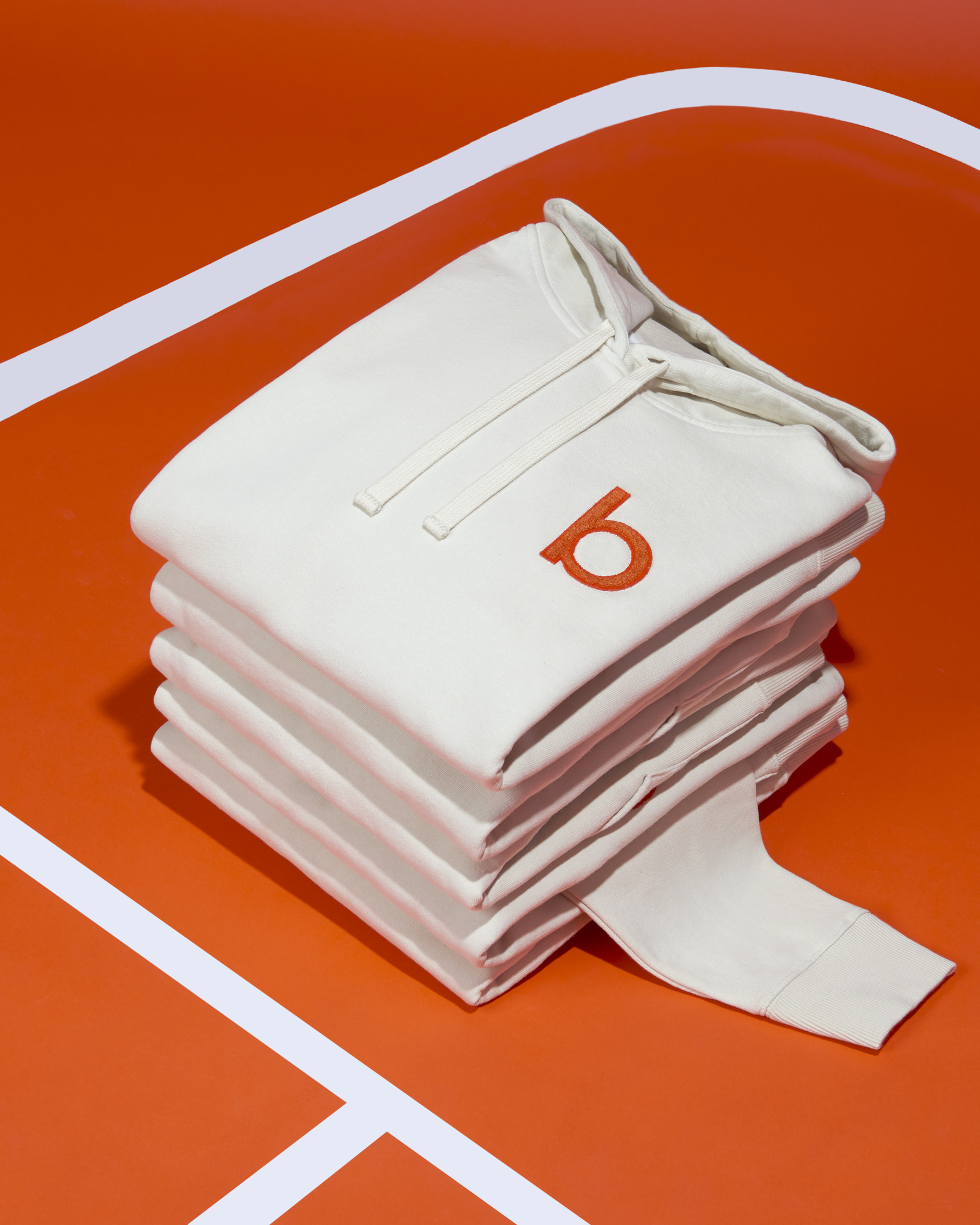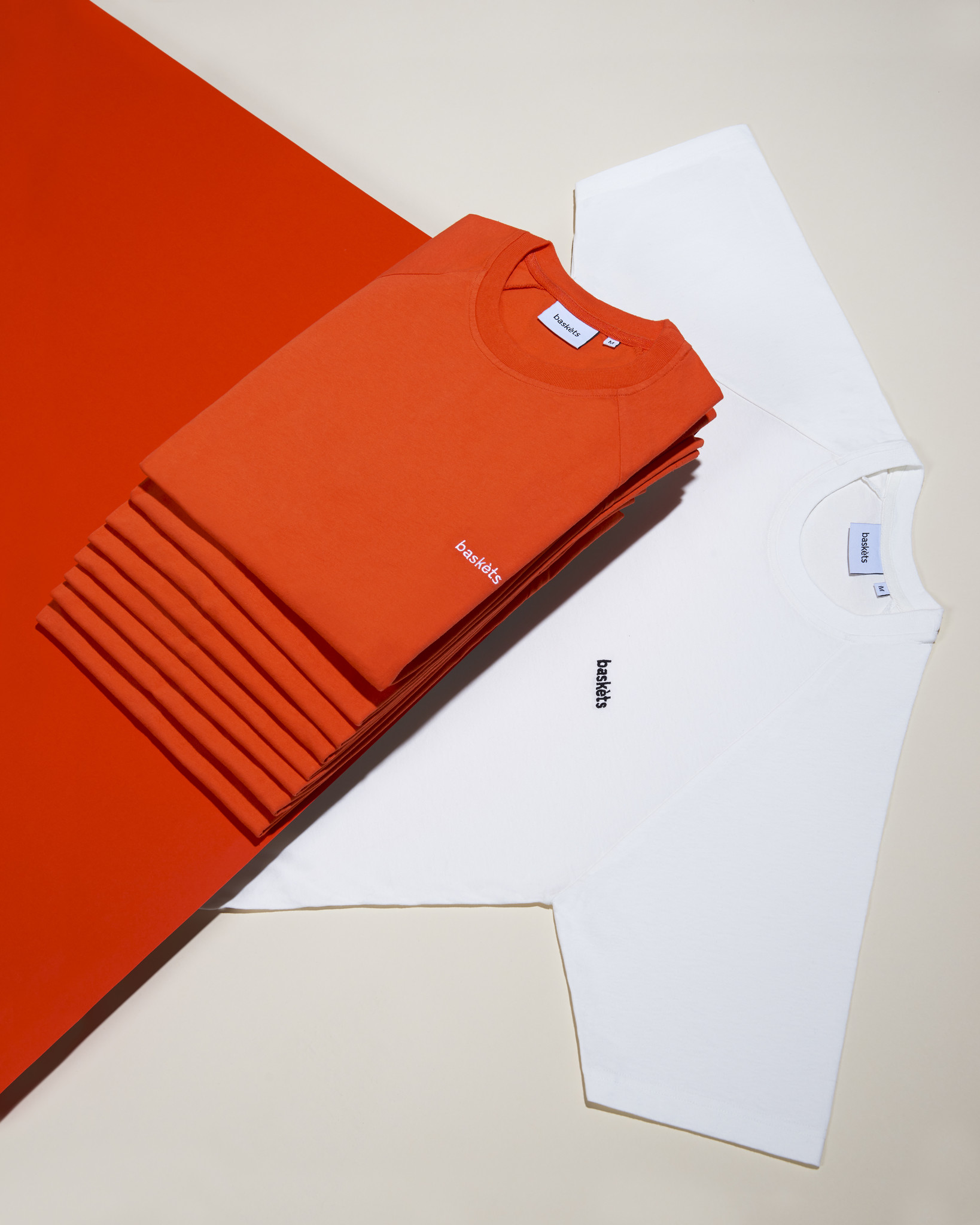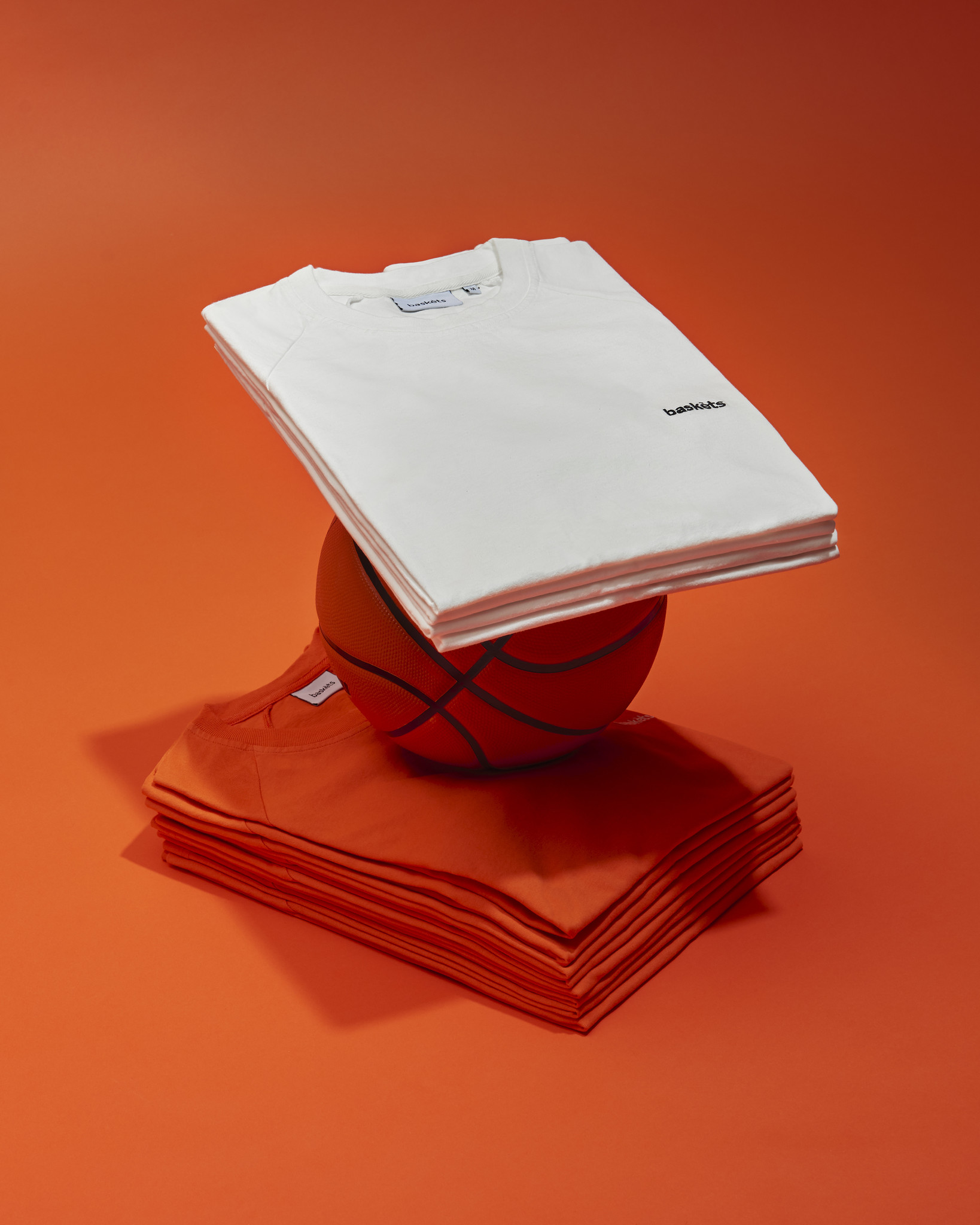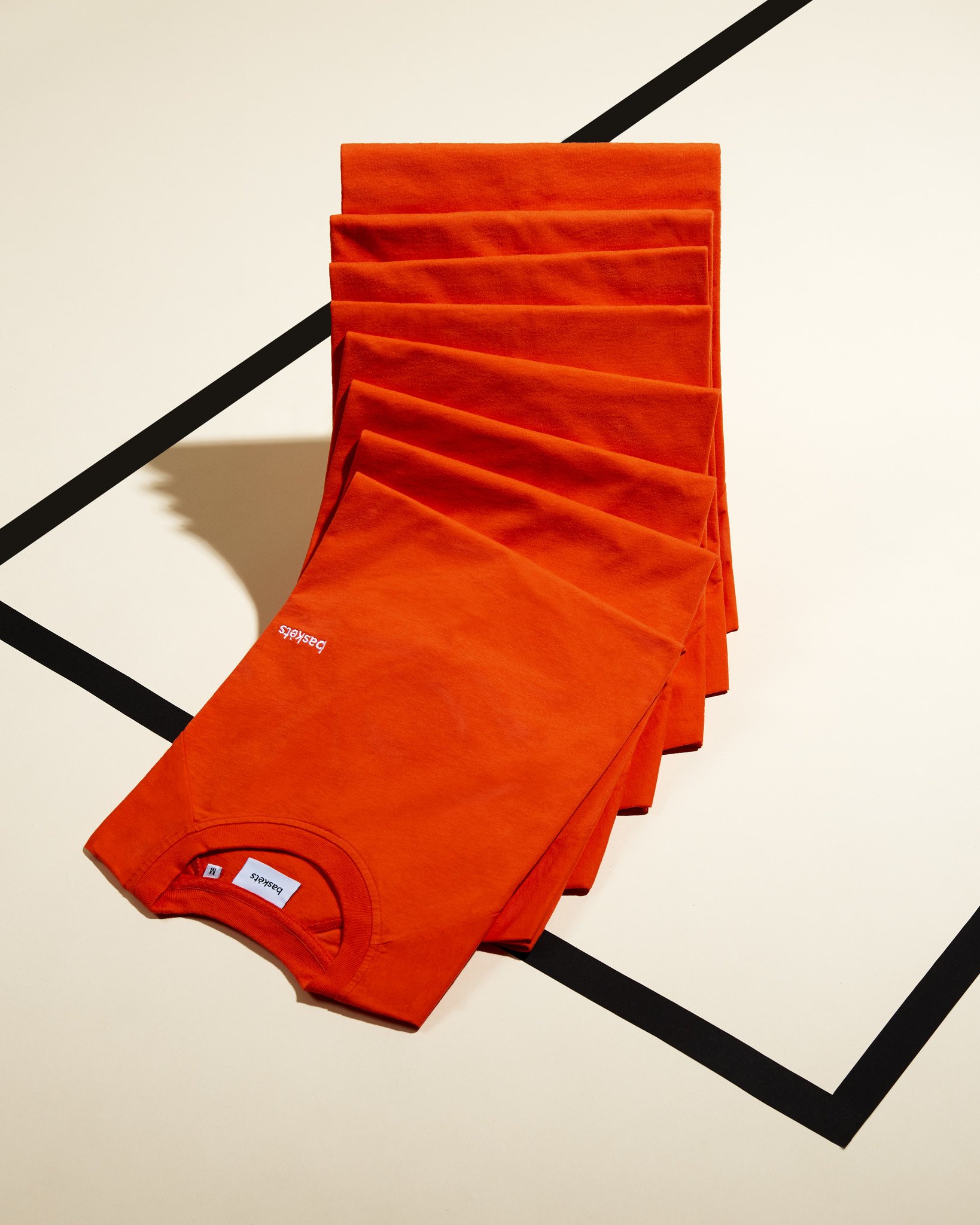 images by: @noortjeknulst