21/11/2018 - 12:45
Yeezy boost 350 sesame
YEEZY BOOST 350 "SESAME"
The new Yeezy Boost 350 V2 will be released on Black Friday 23rd of November. This popular Yeezy model comes in the color scheme Sesame with a gum rubber outsole. Check it out and don't miss the raffle!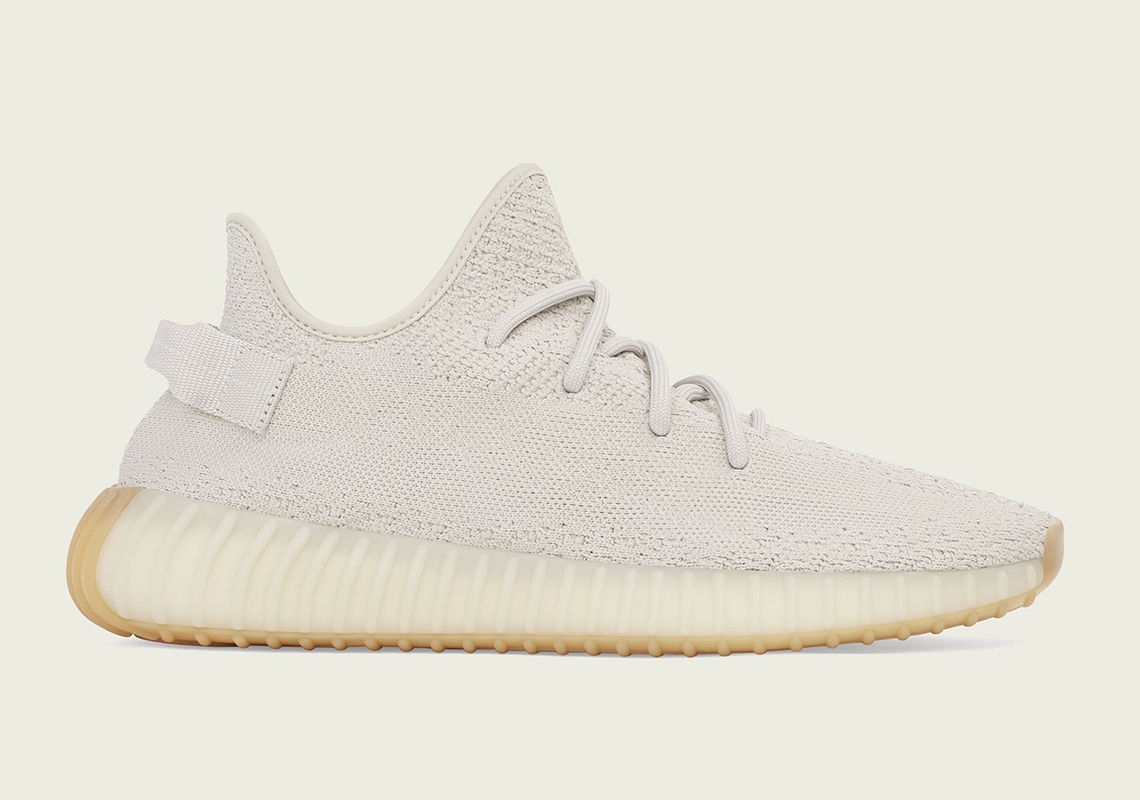 RAFFLE
This sneaker is only available through a raffle. The raffle is on Wednesday 21st of November, mark your calendar. 
To enter our ONLINE-ONLY RAFFLE register your EU size at www.baskets-store.com/raffle. Multiple entries are not allowed and will be deleted. You can only win one pair per person.
Raffle winners will get a sms text message on Thursday 22/11 between 13:00u and 18:00u. Please fill out your mobile phone number correctly as following: +31612345678. You will have the option to buy the shoes IN-STORE for €220,-. Pick up on Friday 23/11 from 11.00u till 15.00u. at Baskèts Jordaan, Elandsgracht 57, Amsterdam.
Check our Instagram and online webshop for more information about the Yeezy Boost 350 raffle.