15/02/2019 - 17:13
Mizuno's comeback in full 90's vibes
The Japanese sportswear label Mizuno is back in full force. Mizuno (est. 1906) has always been dedicated to creating sports products with a strong focus on scientific research. This aesthetic resulted in innovative high-performance designs and making Mizuno a prominent player in the street and sportswear industry.
in 1997 Mizuno created the 'Wave technology' which allows the plate in the shoe to stretch out upon impact. This innovative technology is now used in the new lifestyle collection releasing this Saturday (16/02). The collection represents a mix between the 'Wave rider' shape technology and bright expressive colours with their strong 90's vibe. As we see it: the perfect balance in lifestyle sportswear.
Mizuno will be available at Baskèts in the Jordaan and online.
To highlight this special comeback, Baskèts has created an editorial reflecting our take and balance between the 90's release and current collections.
Shop de nieuwe Muzino collectie hier.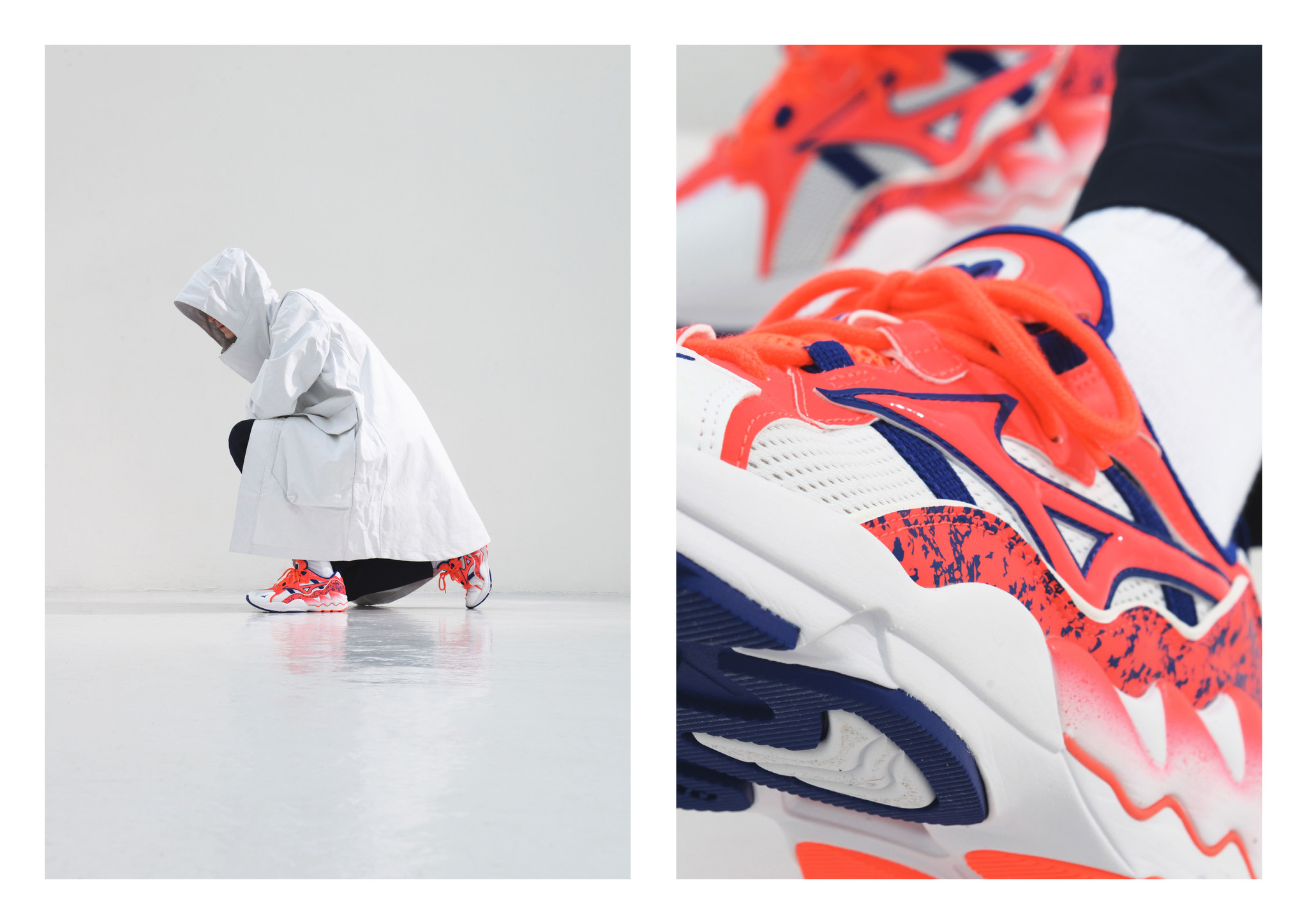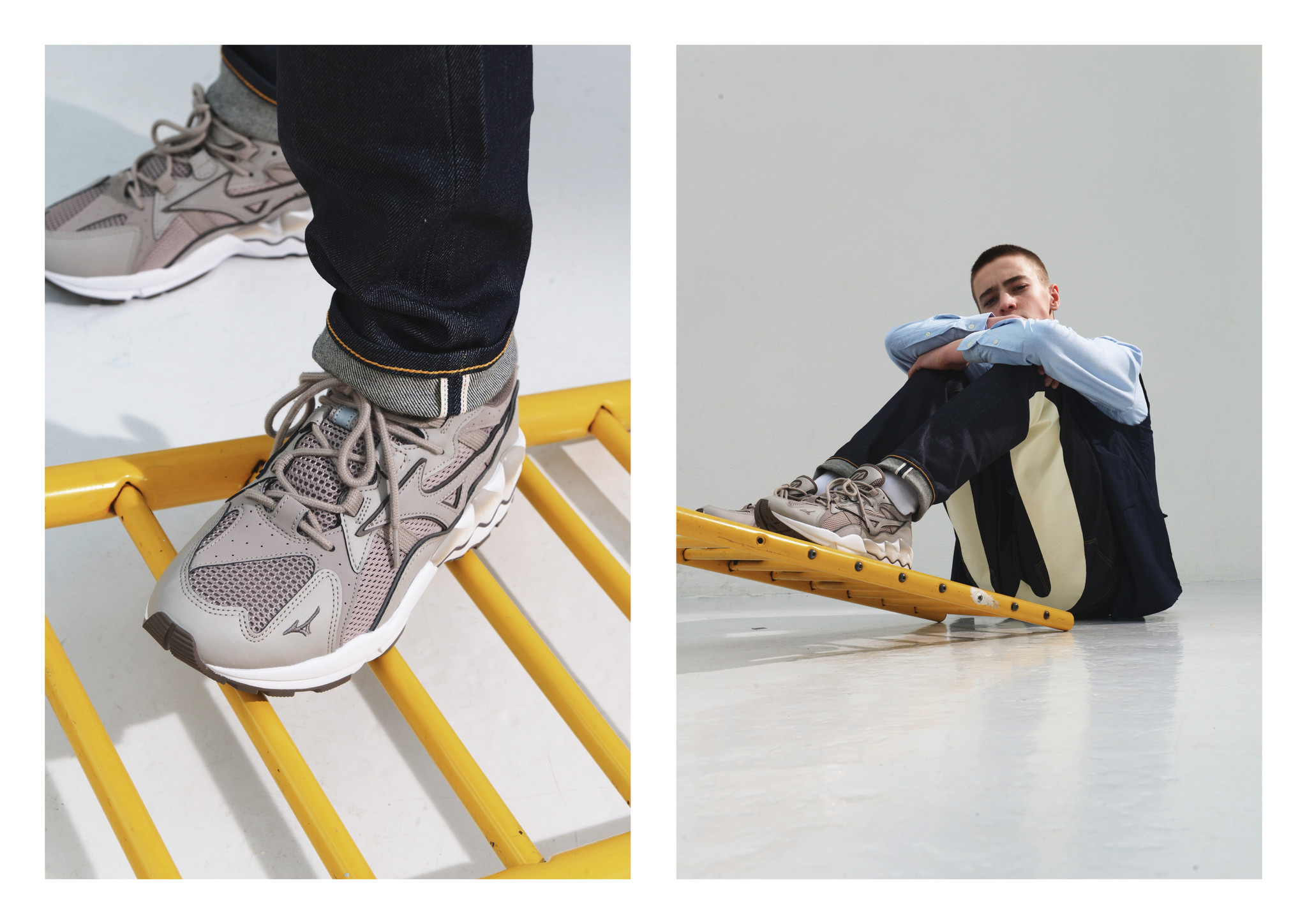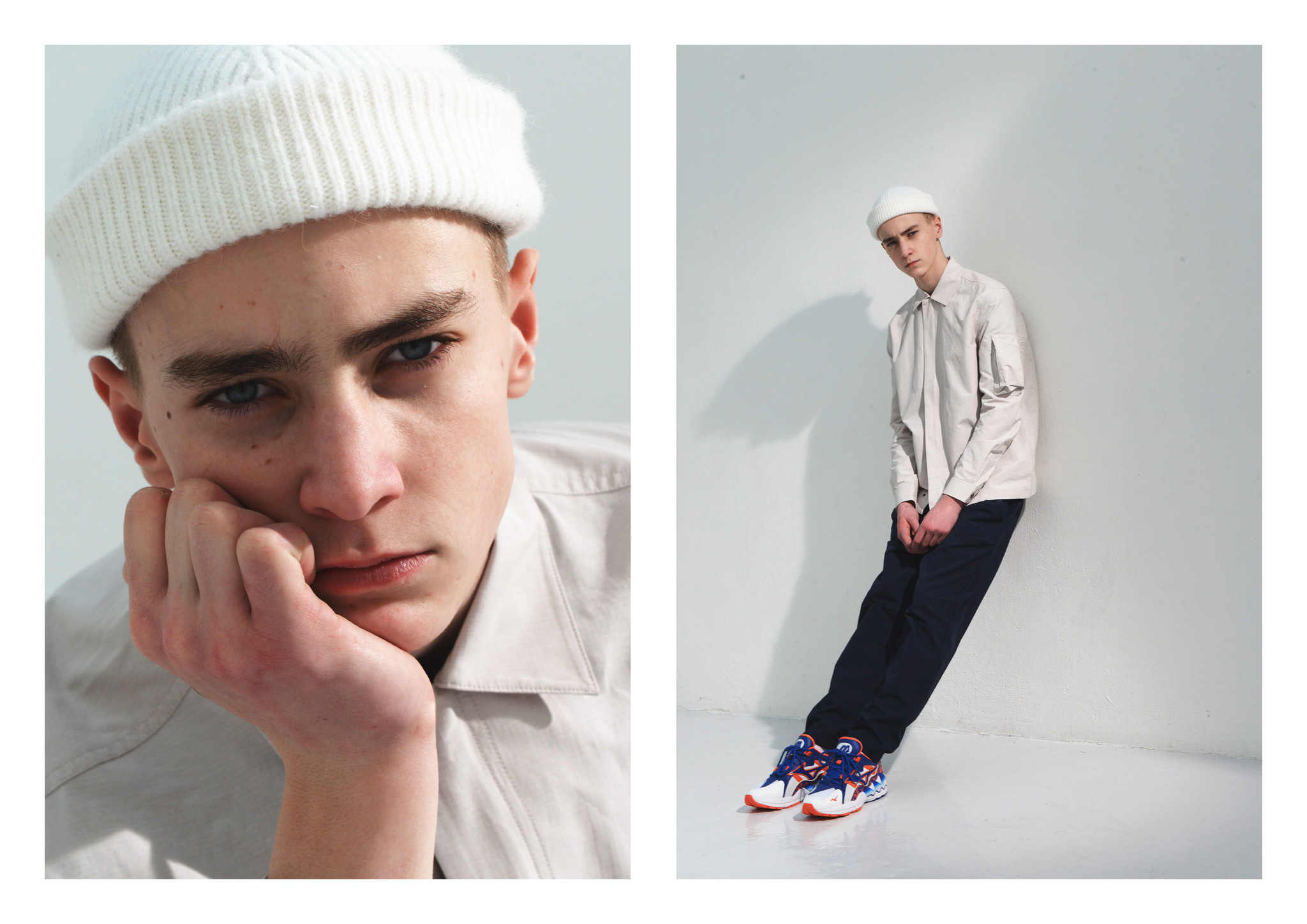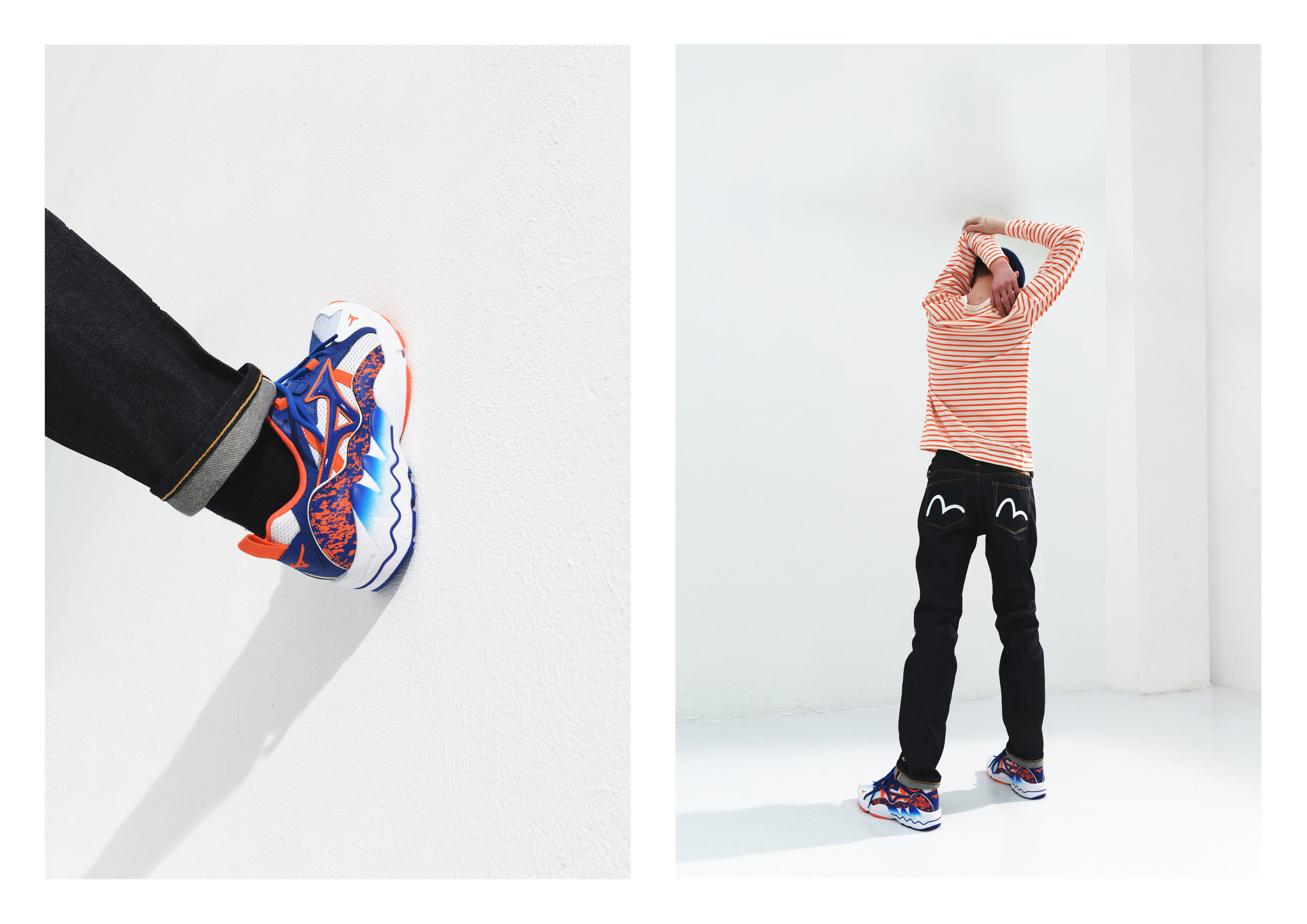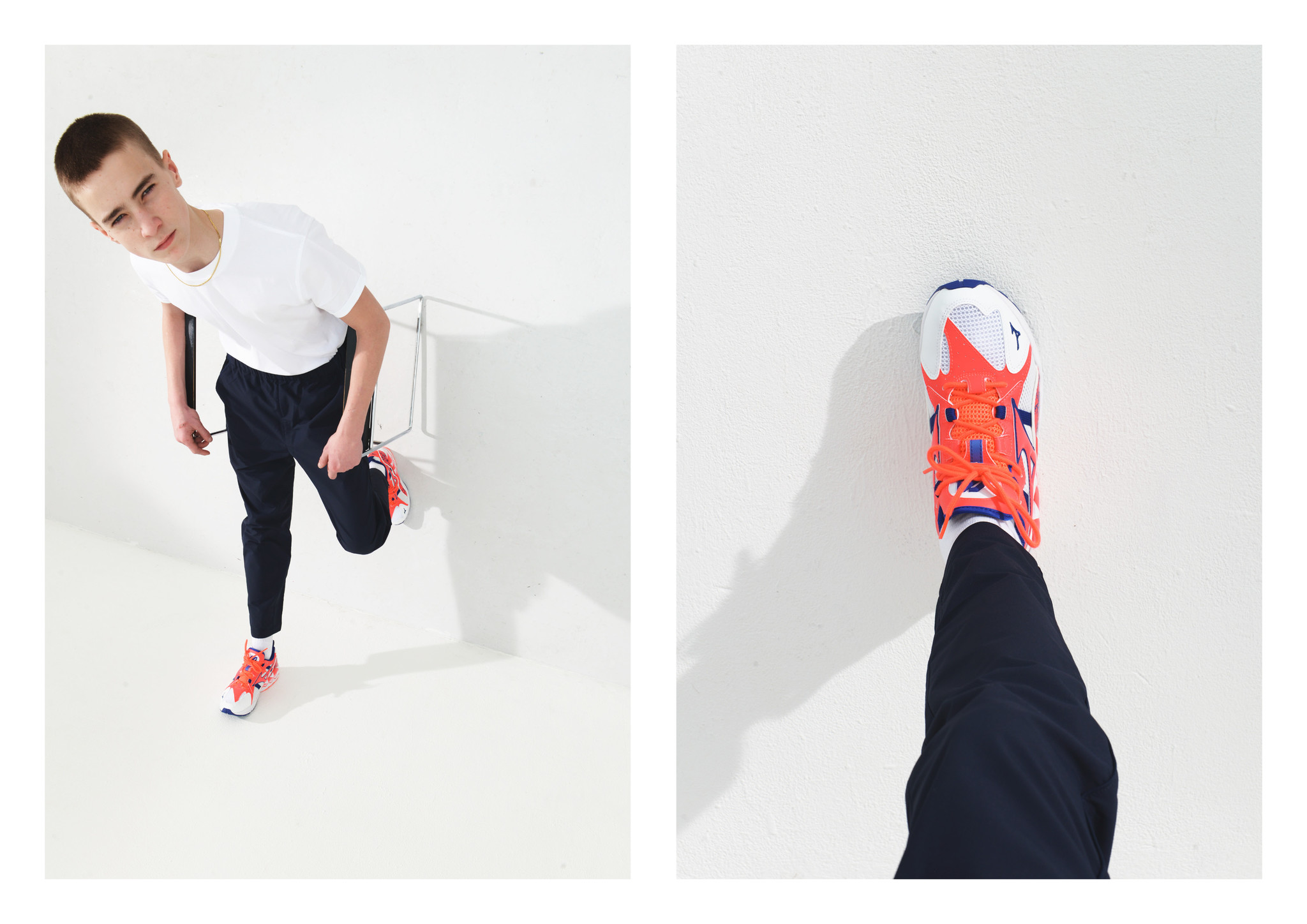 Shot by: Paul Zeper