17/03/2020 - 13:31
Jaimie van heije - nike air max 1 amsterdam
Jaimie van Heije.
Owner of Jaimie van Heije Restaurant and signature chef of restaurant Moon in the ADAM tower. Jaimie is a culinary miracle with an intense passion for sneakers and everything he can control that drives fast and has wheels.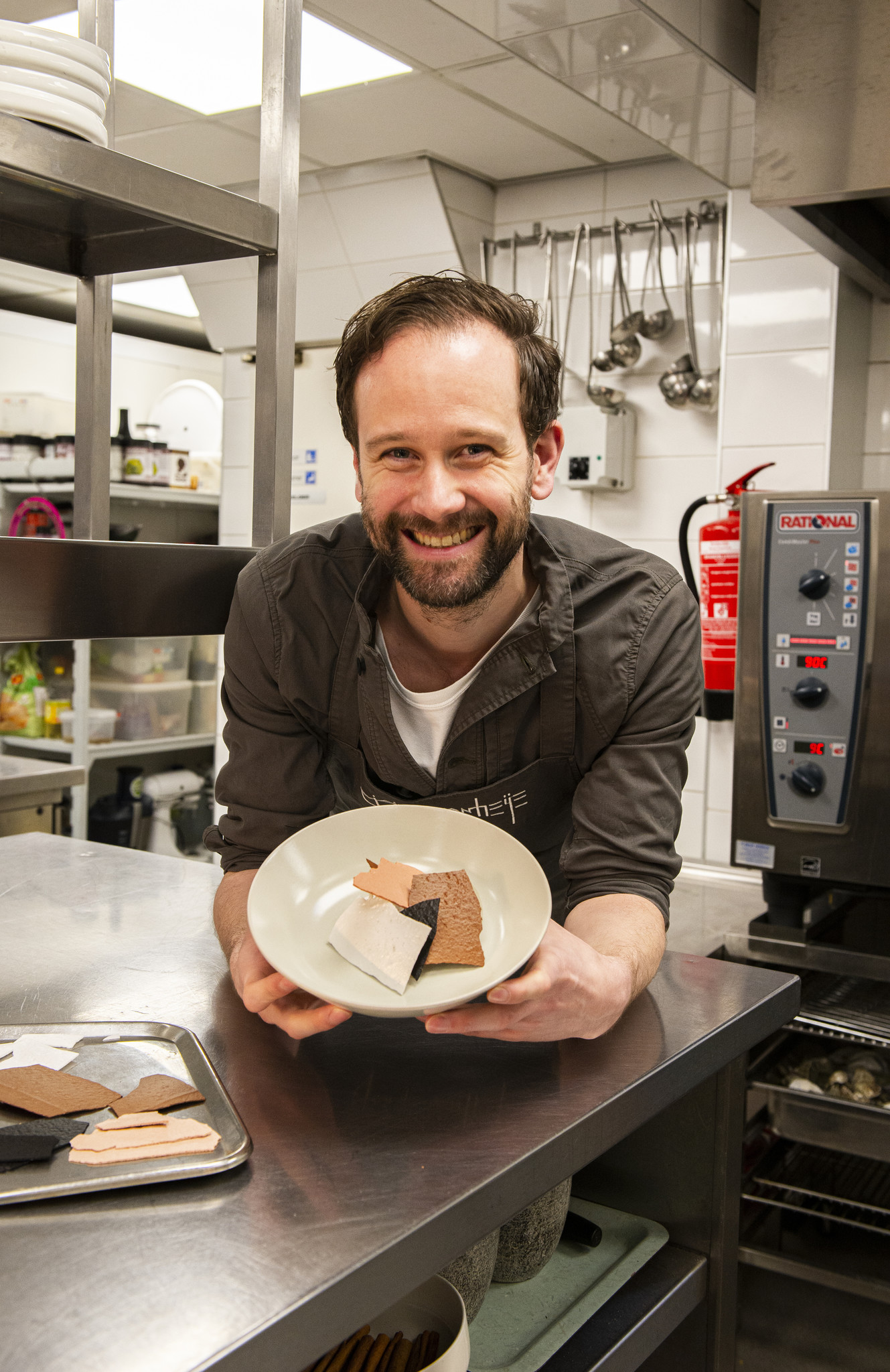 How did your love for sneakers come about?
"I have worn sneakers all my life and all Nike's. Before I could read, I wanted to have Nike's and by the time I could read I had to work for it because by then my parents knew that I also knew how expensive they were. But it has always been the battle to get Nike's specifically. Now it has gotten a bit out of hand because I have never sold any of them ever since."
How do you extend your preference for sneakers in your work?
"It used to be that sneakers could not be seen or worn at the highest culinary levels. All my friends thought the culinary world was stiff and boring and weren't able to wear their sneakers when going out for dinner. We grew up in a period in which you could not even go clubbing on your sneakers without the fear of being rejected at the door. "
"I had the same experience in a 3-star restaurant, I was handed a jacket on arrival because it was mandatory attire, I thought it was so boring. I saved up a lot of money to eat there... And then they still tell you what to do. At that moment I thought, when I start a restaurant myself I'll make sure that it is relaxed and not boring and stiff just because that's what you are 'supposed' to do at such a culinary level. In my restaurant, I want it to be warm, that people can be themselves and don't have to waste energy on theatrics. "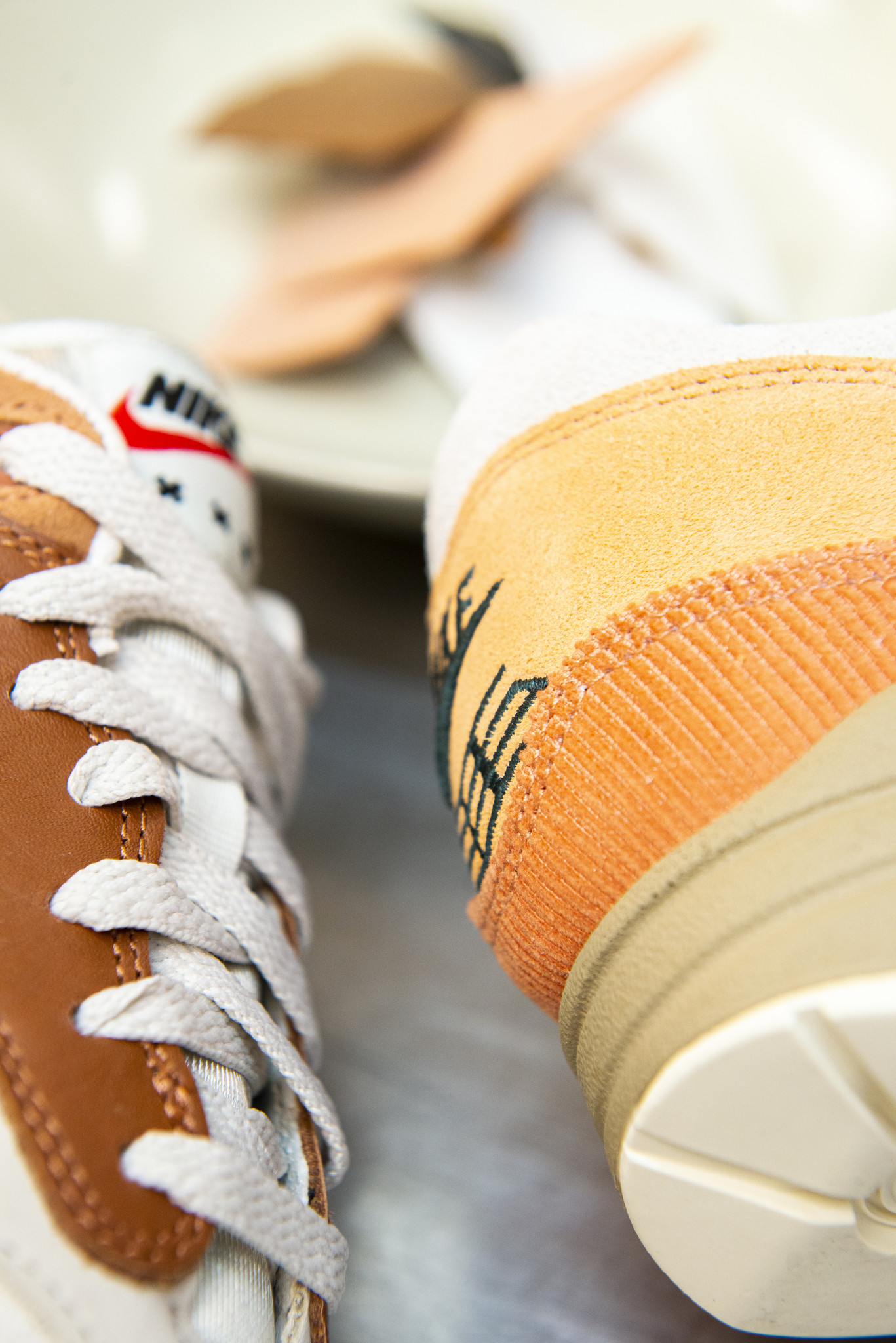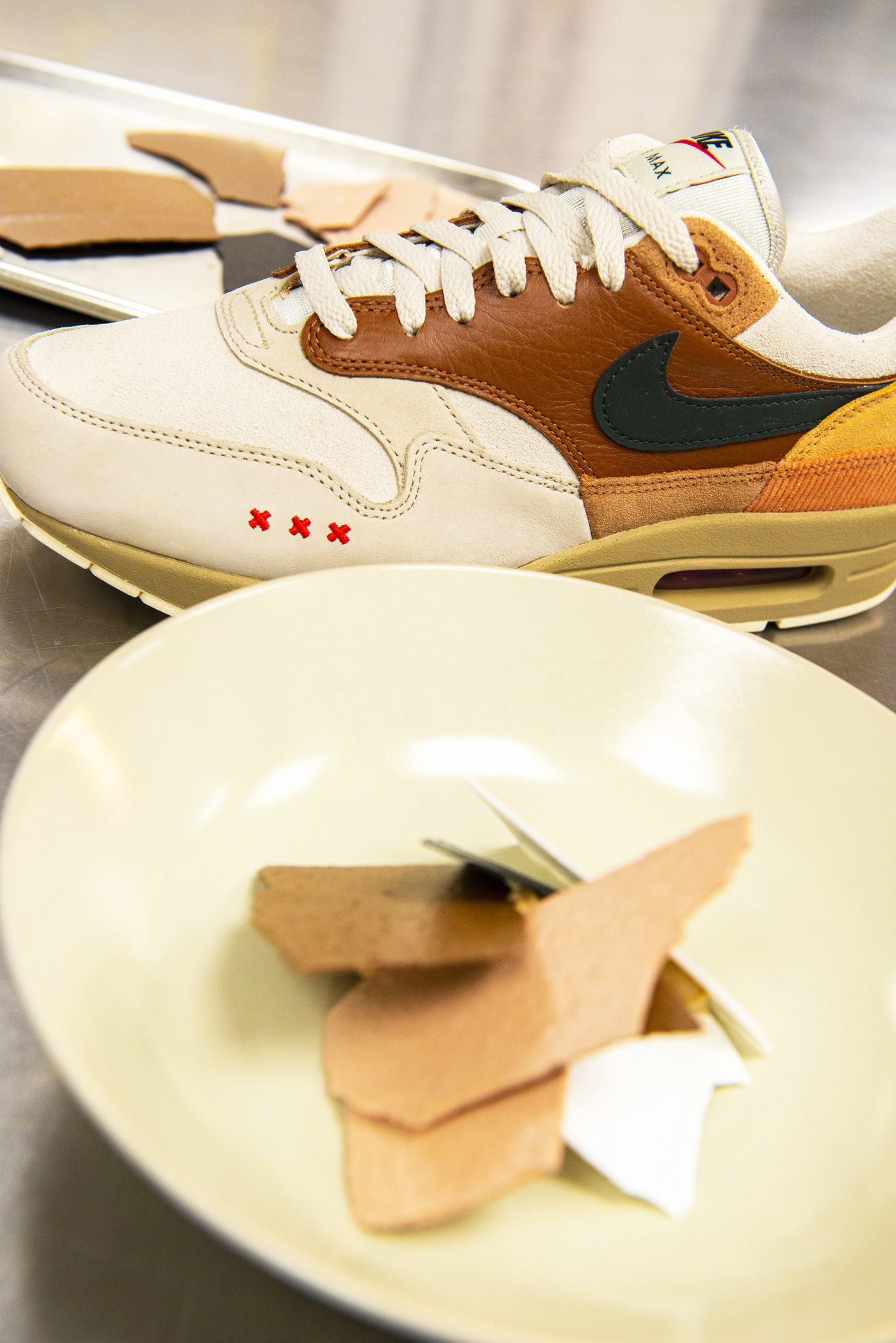 What attracts you to the environment you are in, why is Amsterdam the place for you?
"I think Amsterdam is cool because it is multicultural and you can do anything and everything. Lately, in my opinion, everything has an increasingly higher quality. I am talking about the craft of food, but also of art, parties, the entrepreneurs and new youthful companies. I just think there is an ever-improving vibe. I believe that this growth is beautiful and that is something you can be proud of as a city, where you can find real gems. You can no longer be mediocre; you'd just lose to the city. I like that competition and the hustle to stand out and I like to share. "
How do you distinguish yourself from the rest within Amsterdam?
"You can distinguish yourself with quality and craft. Craftsmanship is one of those things in which you cannot cheat. If you have completed an education, that does not necessarily mean that you can do something well right away, you have to gain experience to excel at something, that applies to all branches. That's why craft remains. The digital world could never take over creativity, and authenticity will always be appreciated. That is also what I see in my restaurants because it's accessible, you can be yourself and therefore get a like-minded group of people in: Young people with a completely different view on food and dinner experiences."
What developments do you see in Amsterdam?
"People share more knowledge and information, every moment of the day. You'd rather believe your friends than a review guide or blog that you don't know. I believe the future is moving more and more towards the demand for quality and authenticity, and guests nowadays value honesty extremely. Guests ask themselves: What suits me? What do I find cool and what excites me? It is very exciting that nowadays you can distinguish yourself more in knowledge and background stories on a more relaxed level and get more and more success out of it. "