31/10/2018 - 13:58
Puma rs-x x baskèts
PUMA RS-X REINVENTION
A tribute to the original performance of the sneaker. The Puma RS (stands for 'running system') X (stands for 'extreme') Reinvention will be released on the first of November. A modernized version inspired by the '80s. Retro, bulky and colour blocking. This sneaker is available at the Baskèts stores and here online on 01-11-2018 at midnight. 
Puma X Baskèts X Doru Loboka
In this highlighted and contrasting campaign, Baskèts has entered into a collaboration with the creative artist Doru Loboka. She is an aesthetic dreamer, she visualizes philosophies by illustrating thoughts, emotions, vibrations and experience with images. That's the beauty of artistic leadership. We are very glad and proud to present these visuals as part of our content collaboration with Puma.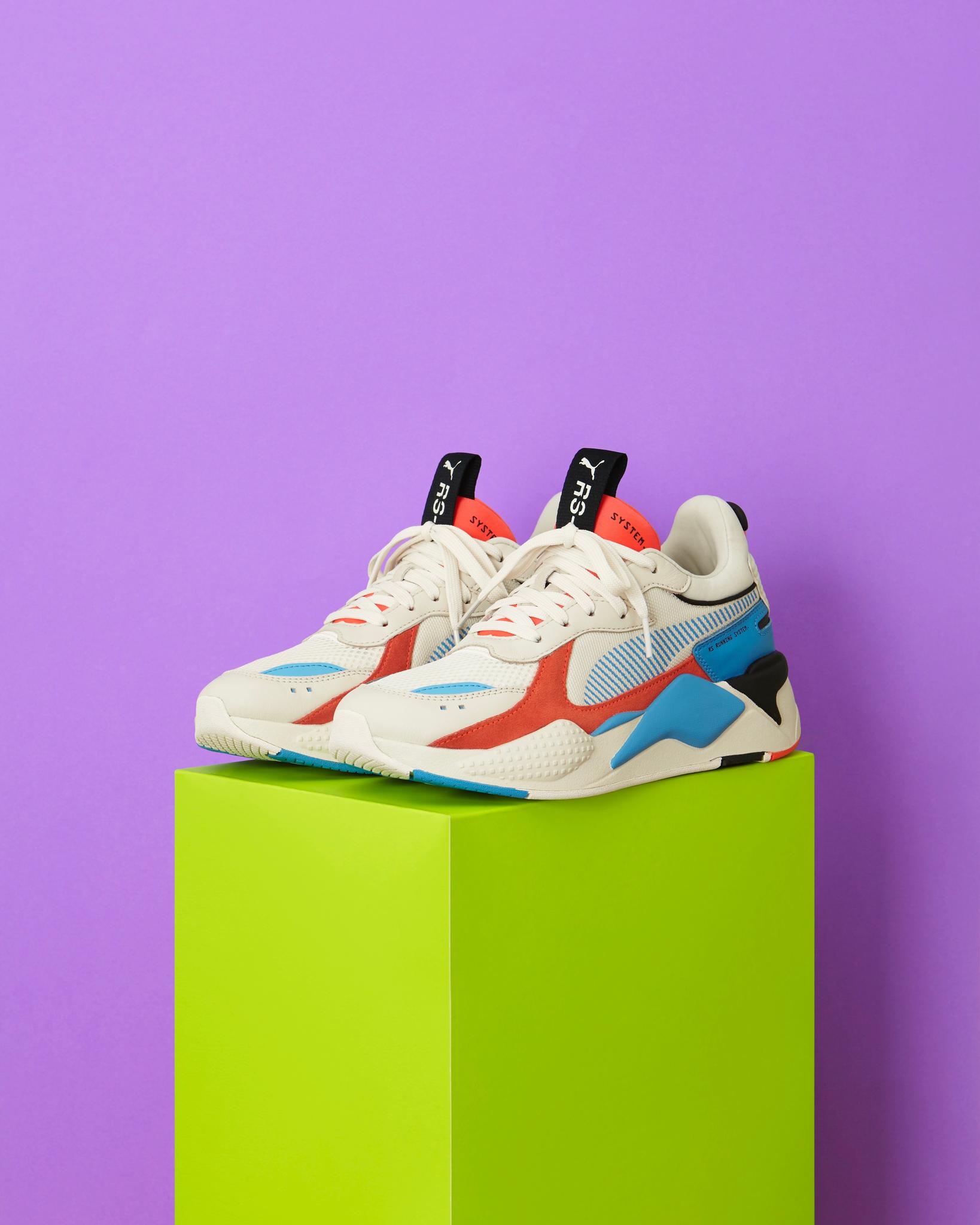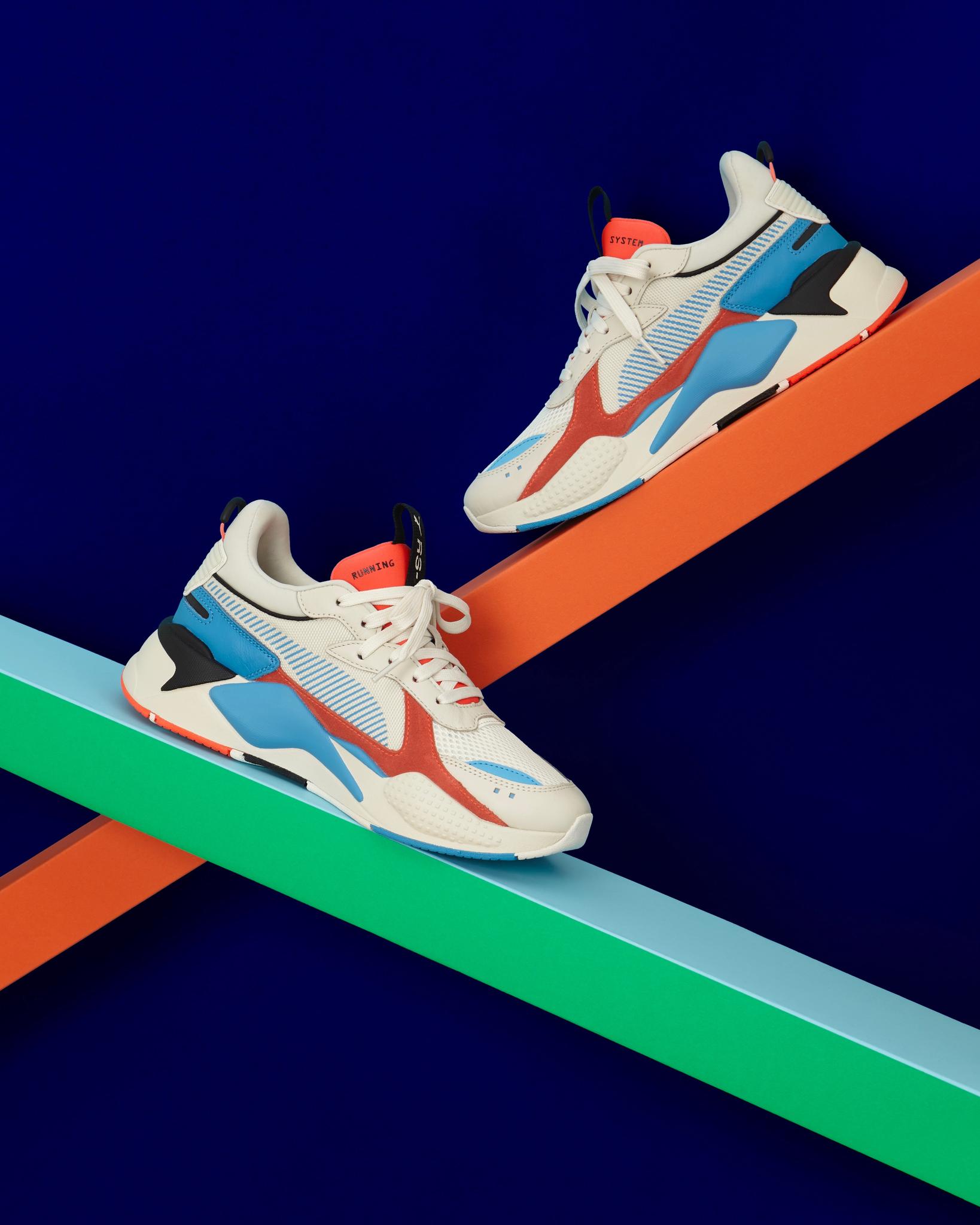 Art direction: Doru Loboka
Photography: Janneke Kroon